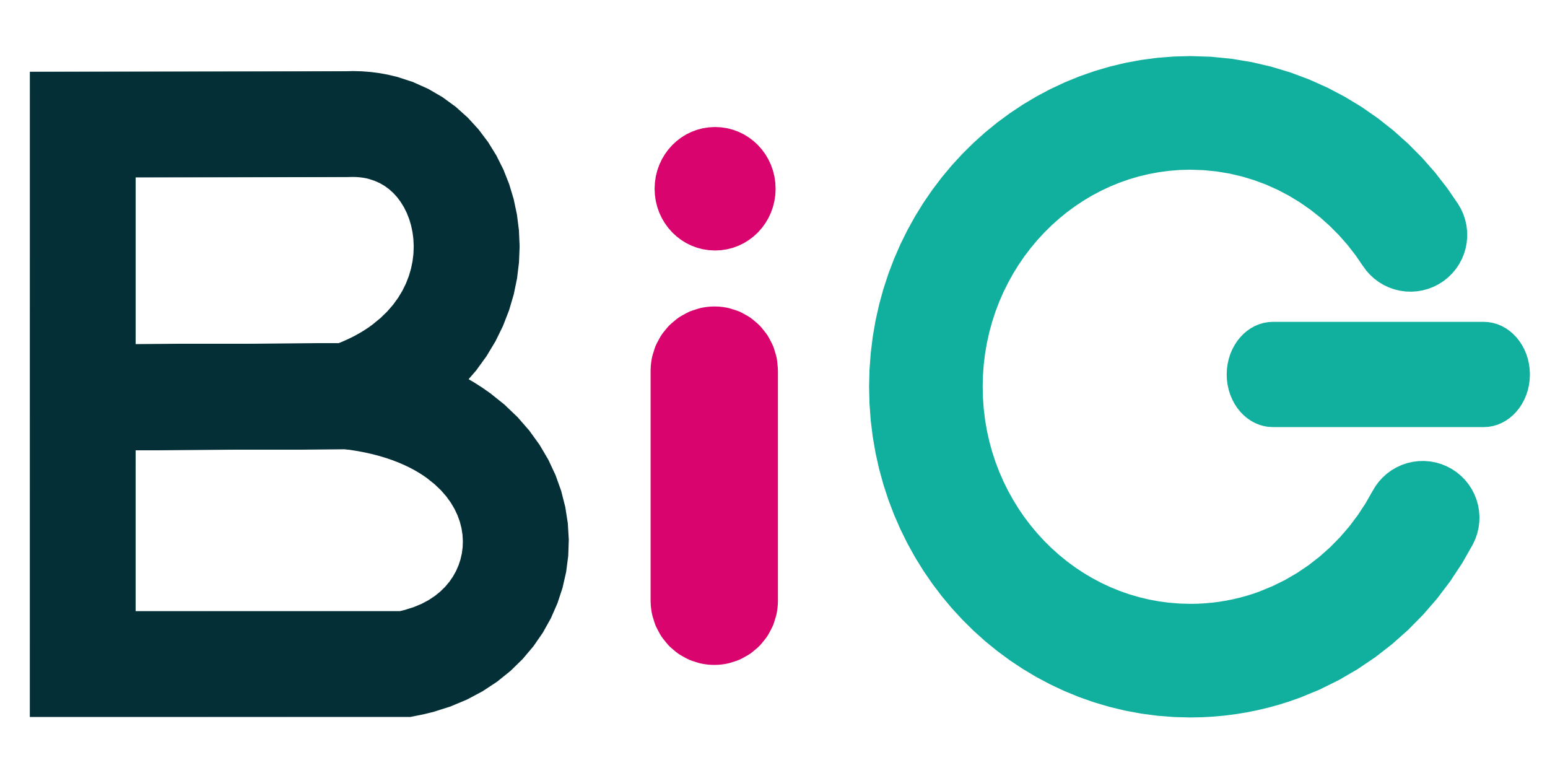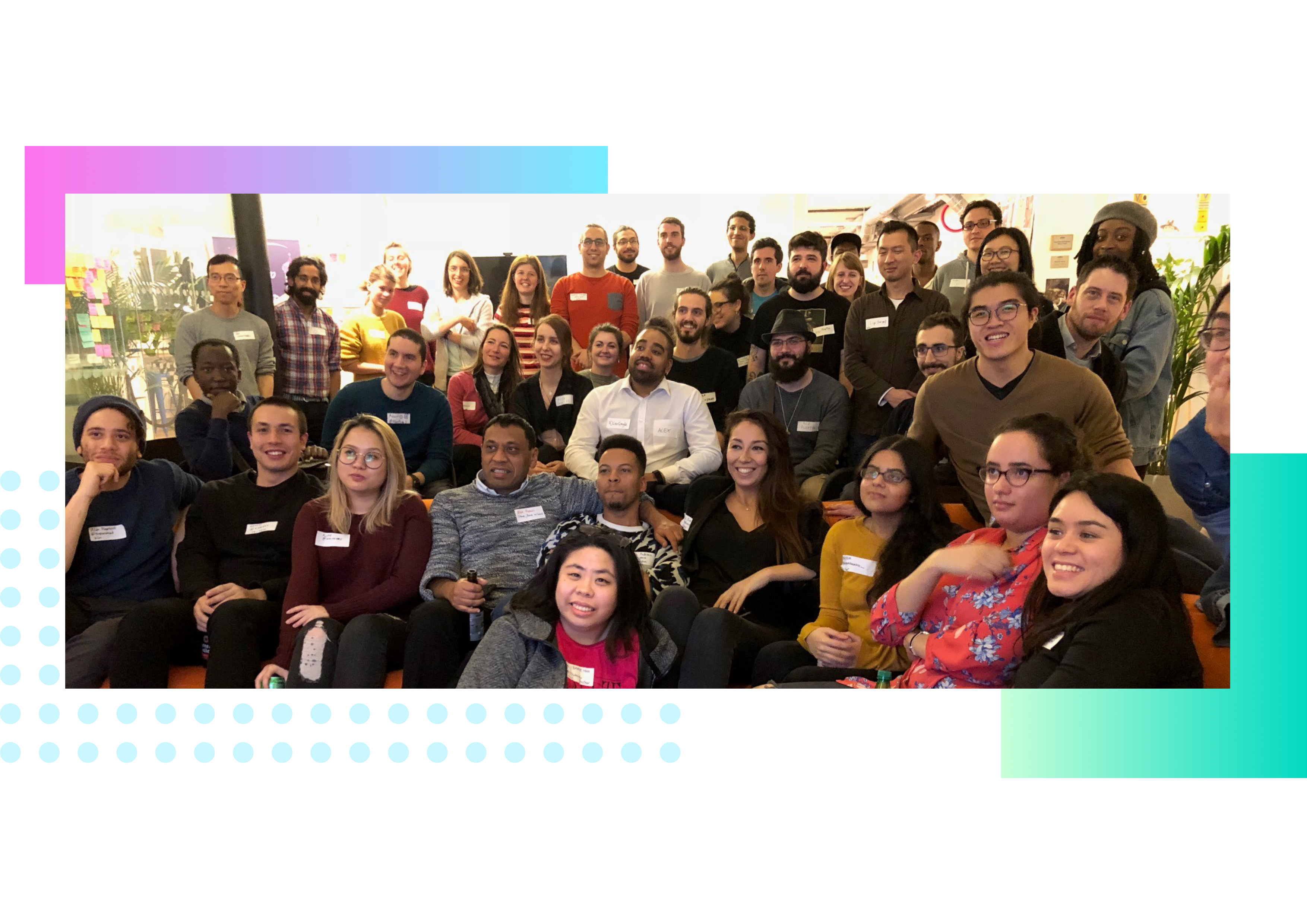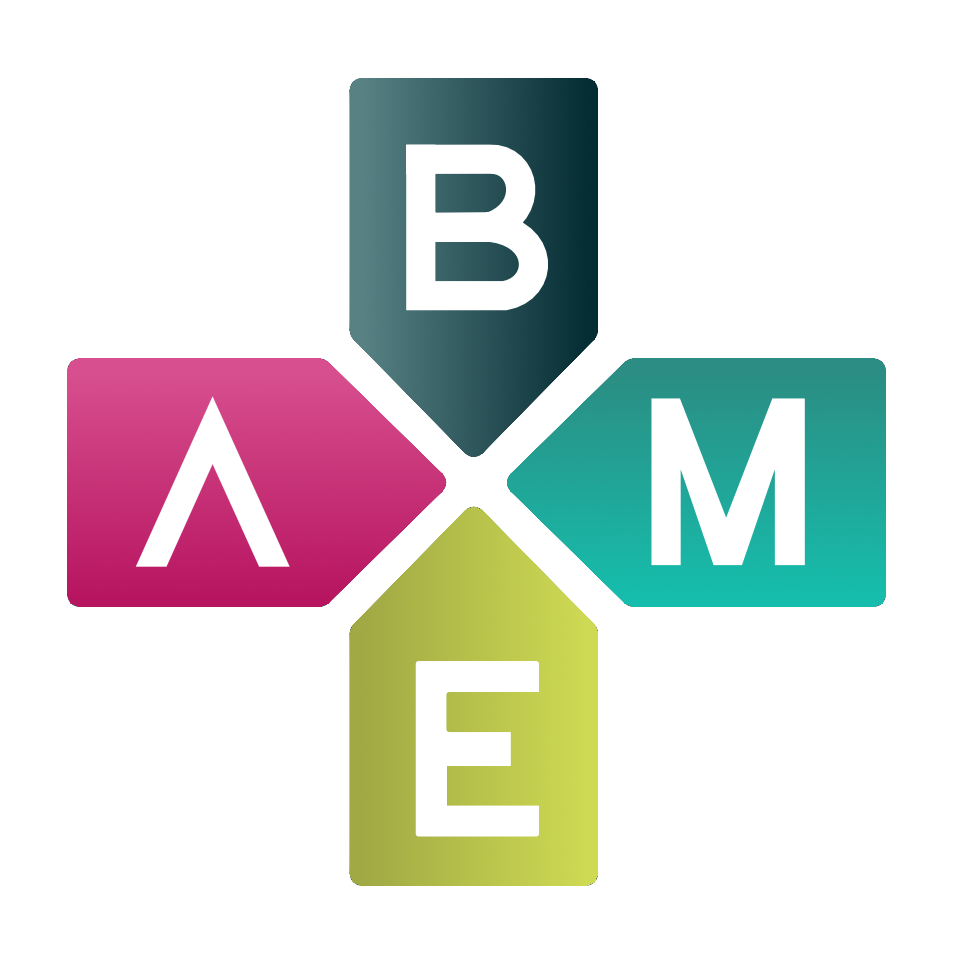 About BiG
BAME in Games, also known as BiG, is a grass-roots, advocacy group, dedicated to improving ethnic diversity and encouraging minorities to work within the games and broader entertainment industry. Founded in 2016, BiG has since developed into a professional network, celebrating and cultivating diverse talent within the UK. As an advocacy group, BiG is a volunteer-led organisation, open to everyone who cares about equality within the industry.
If you would like to get involved be sure to drop us a message! info[AT]bameingames.org
Our Journey
Over the Years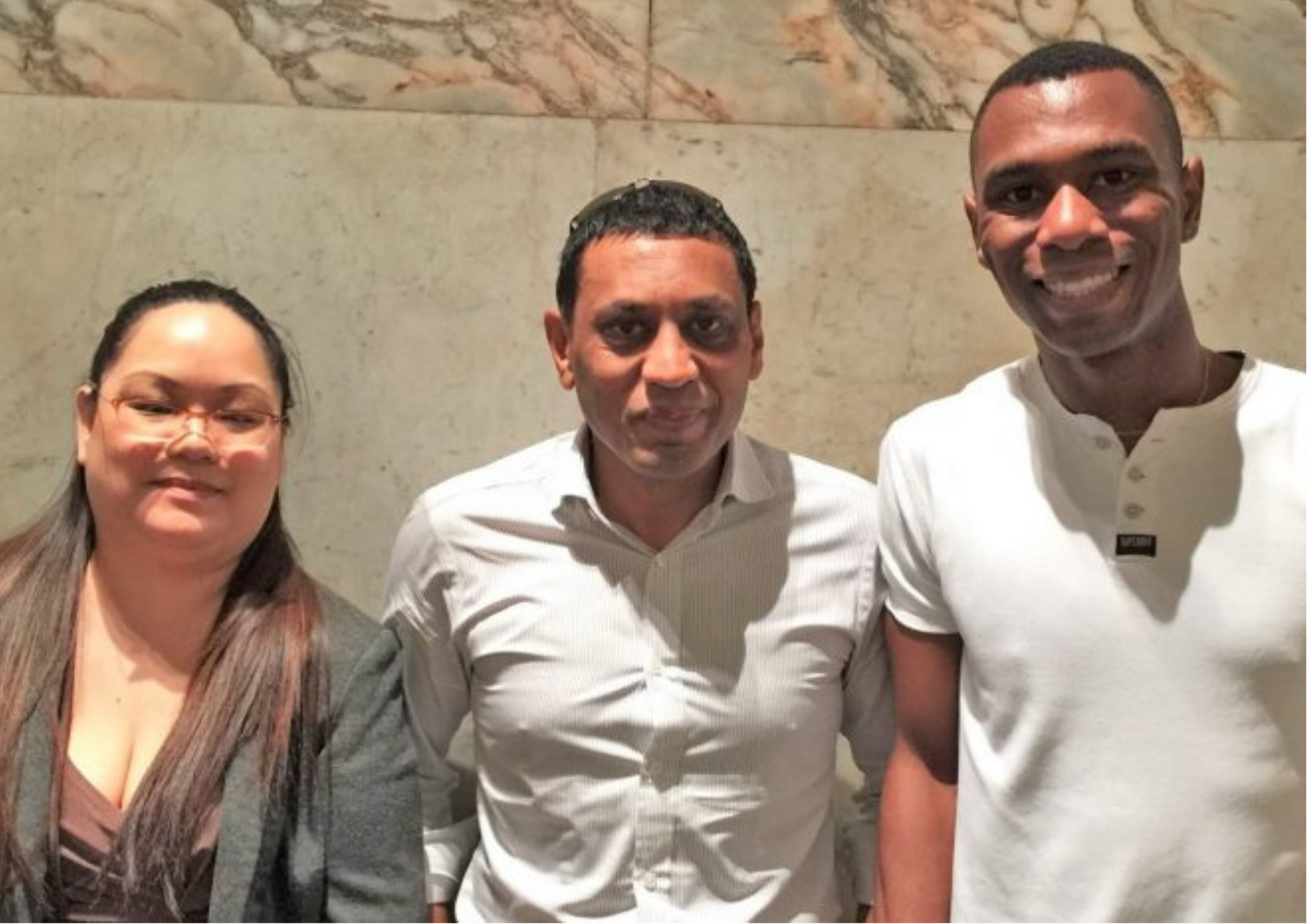 February 2018
Our first ever meet at Huckletree Studio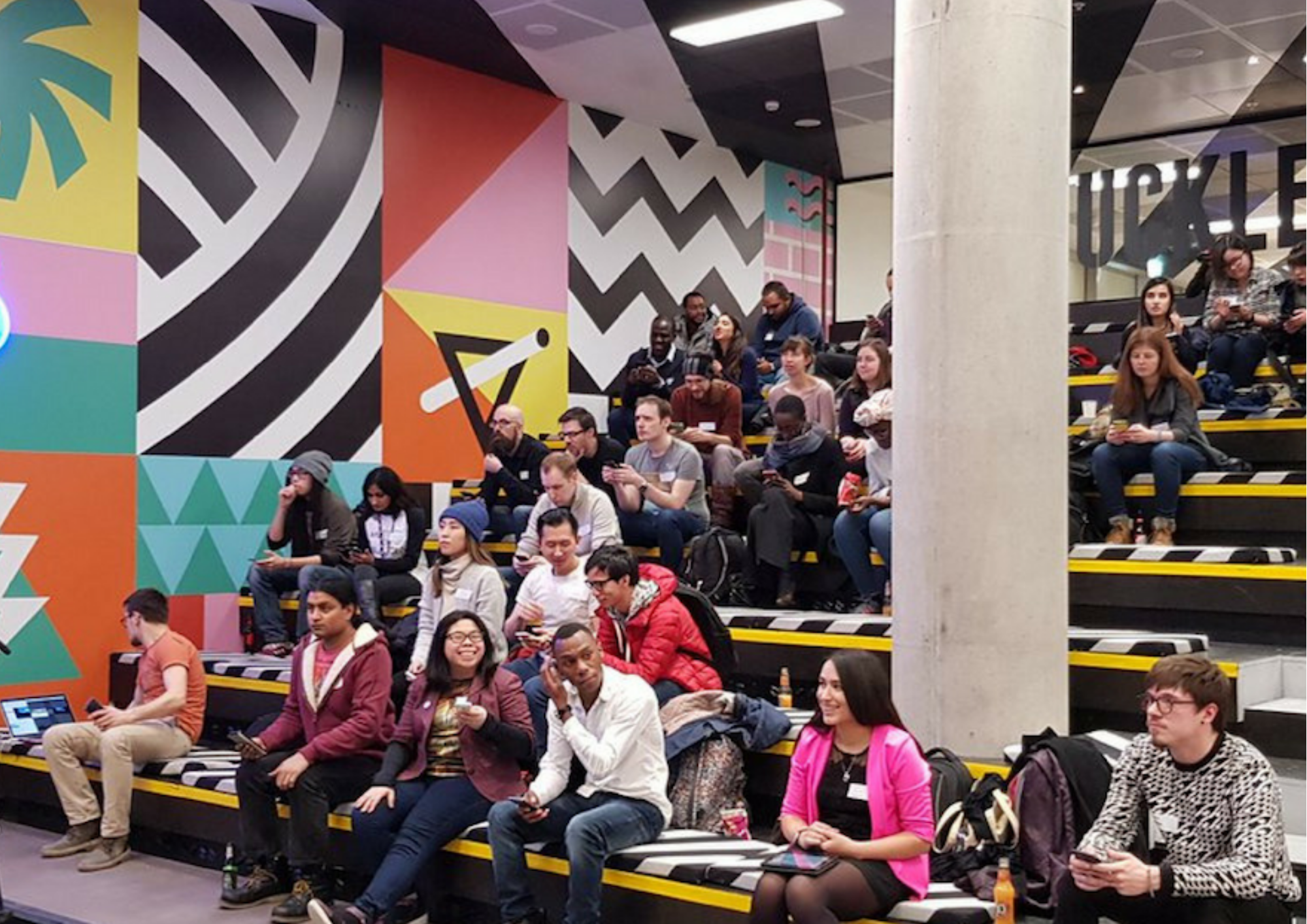 June 2020
Our first ever Virtual Meet event with Hangar13!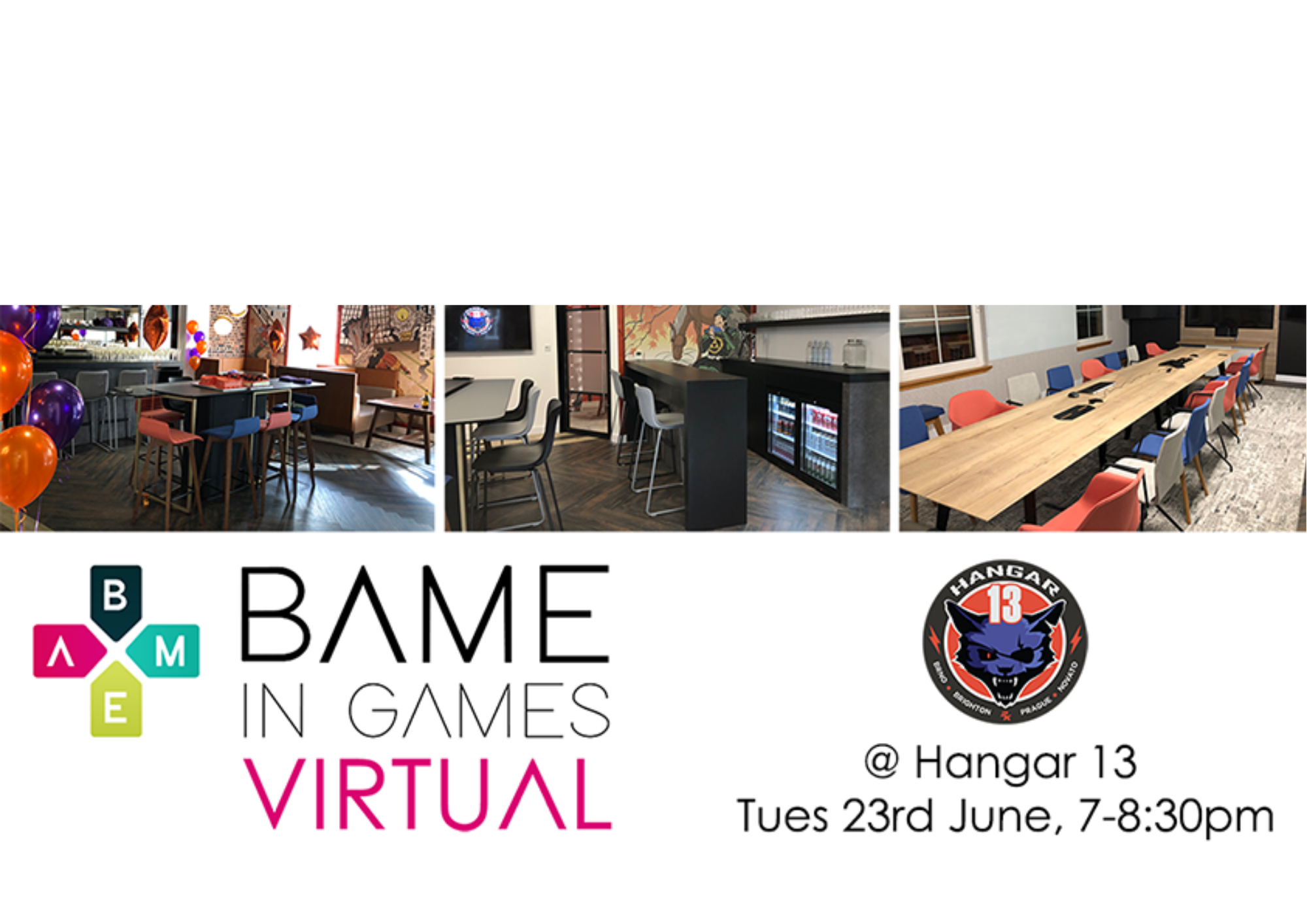 September 2020
We launch the Digital Mentorship Programme through Prospela.
July 2021
We officially adopted the name 'BiG', announced our new website, and launched our community Discord server.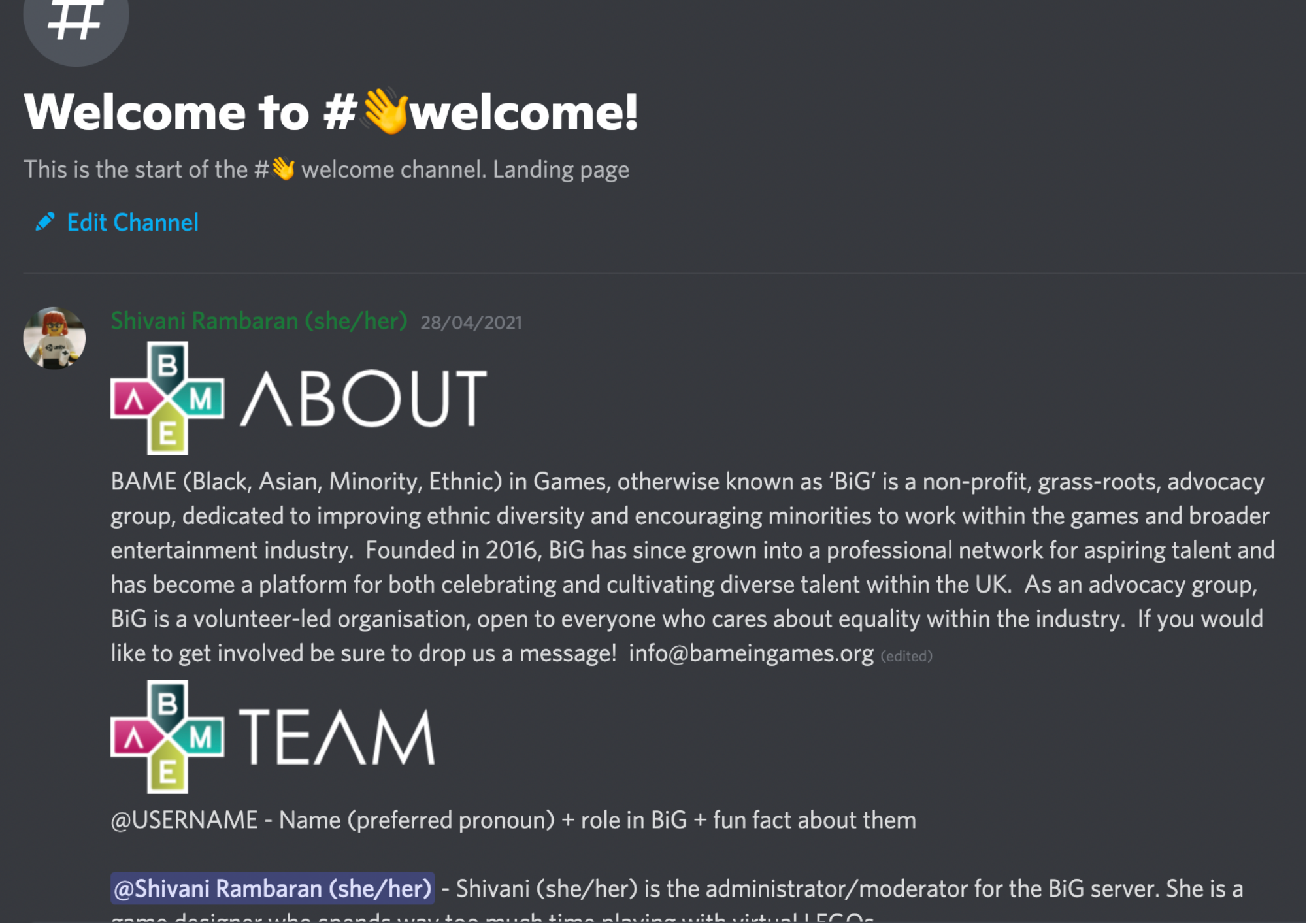 Our future is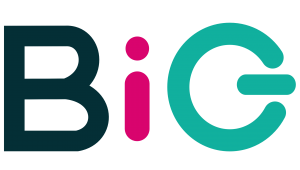 f

Virtual Meets

In response to the COVID-19 pandemic, we launched BiG Virtual Meets, our free online, games-industry meetup open to all. Every meet we host a diversity panel, celebrating minorities' talents within the industry and have used our platform to discuss cultural issues such as 'improving equality, diversity, & inclusion within the games workforce', as well as 'tips for aspiring, diverse talent looking to join the industry'. So far, having garnered diversity spokespeople from leading games companies such as Square Enix, Sega, Roll7, Hangar 13, Team17, and Sumo Digital, as well as the wider creative industry speakers from Twitch, the BFI, Samsung, Unity, and Ukie.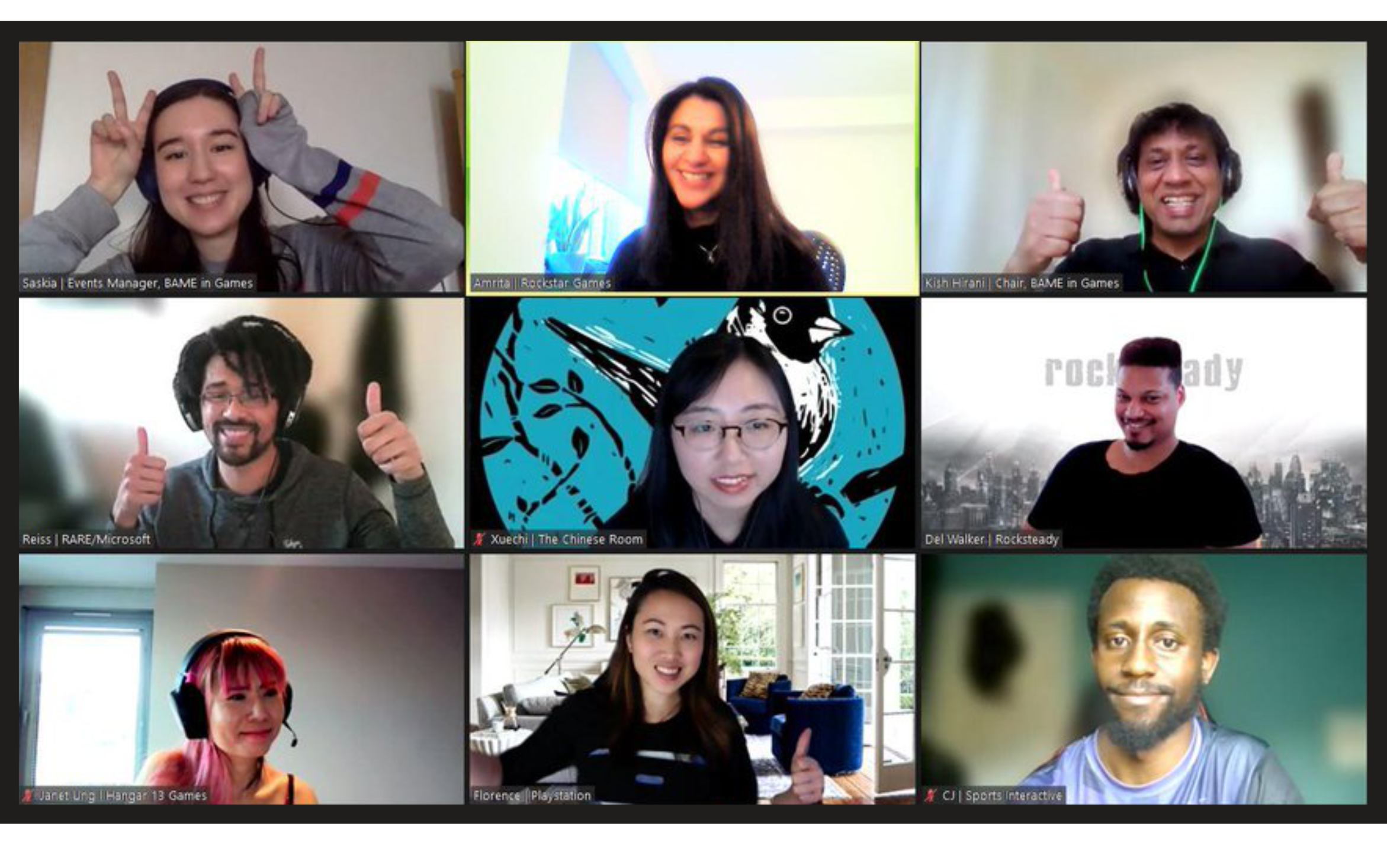 Join the Games Digital Mentorship Programme!
In September 2020, we partnered with Developing Minds, Studio Gobo, Electric Square, and Prosepela, to develop an all new virtual mentorship programme! The Games Digital Mentorship Programme encourages more diverse talents to work within the games and wider entertainment industry, through pairing mentees with seasoned industry professionals from leading studios.
All participants currently receive free, online mentorship through the Prospela platform. If you're interested in joining, as either a mentee or mentor, sign-up here! (Disclaimer: currently limited to U.K. applicants only).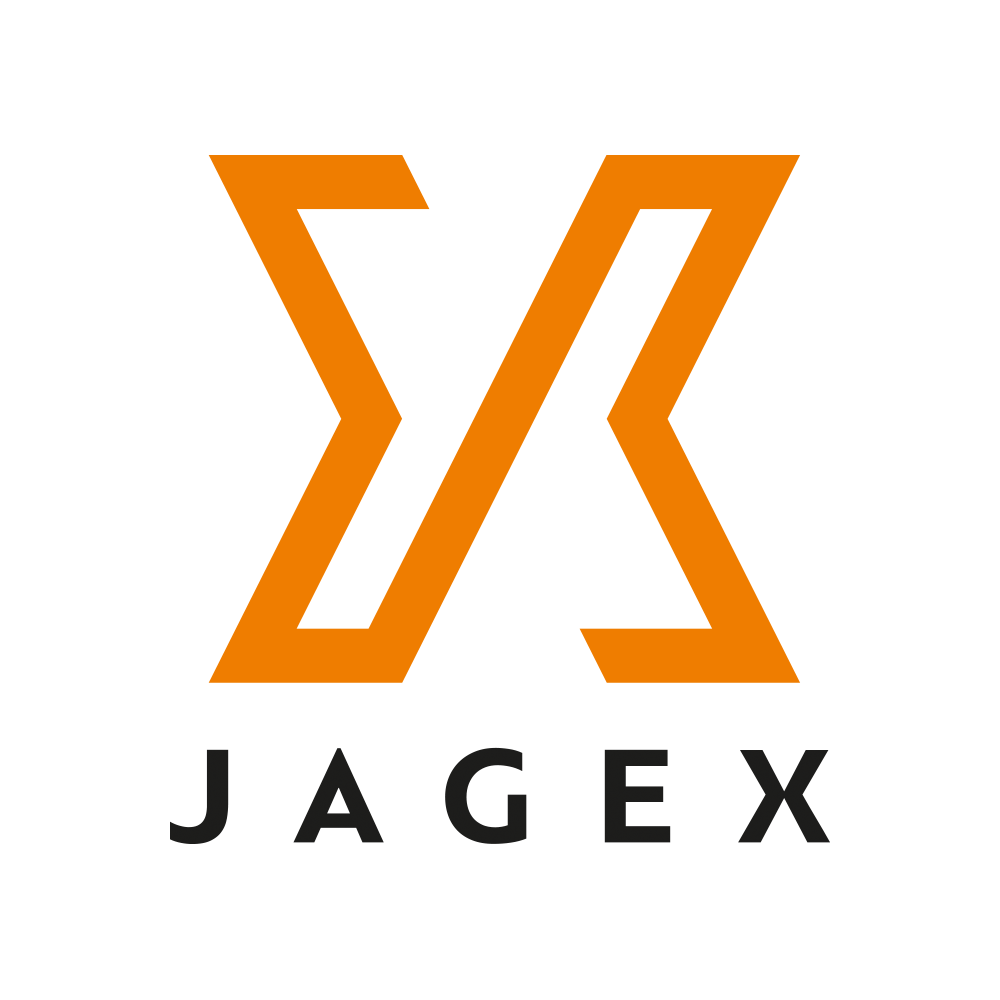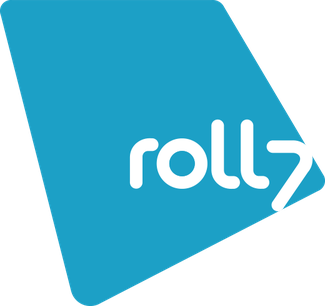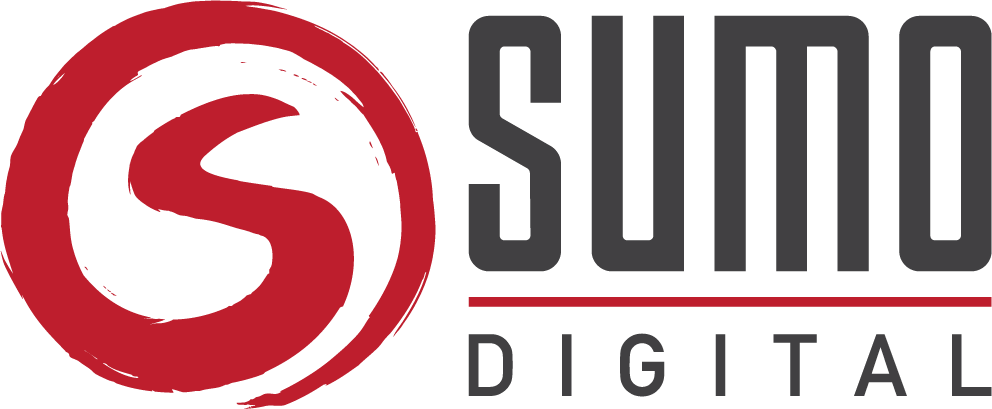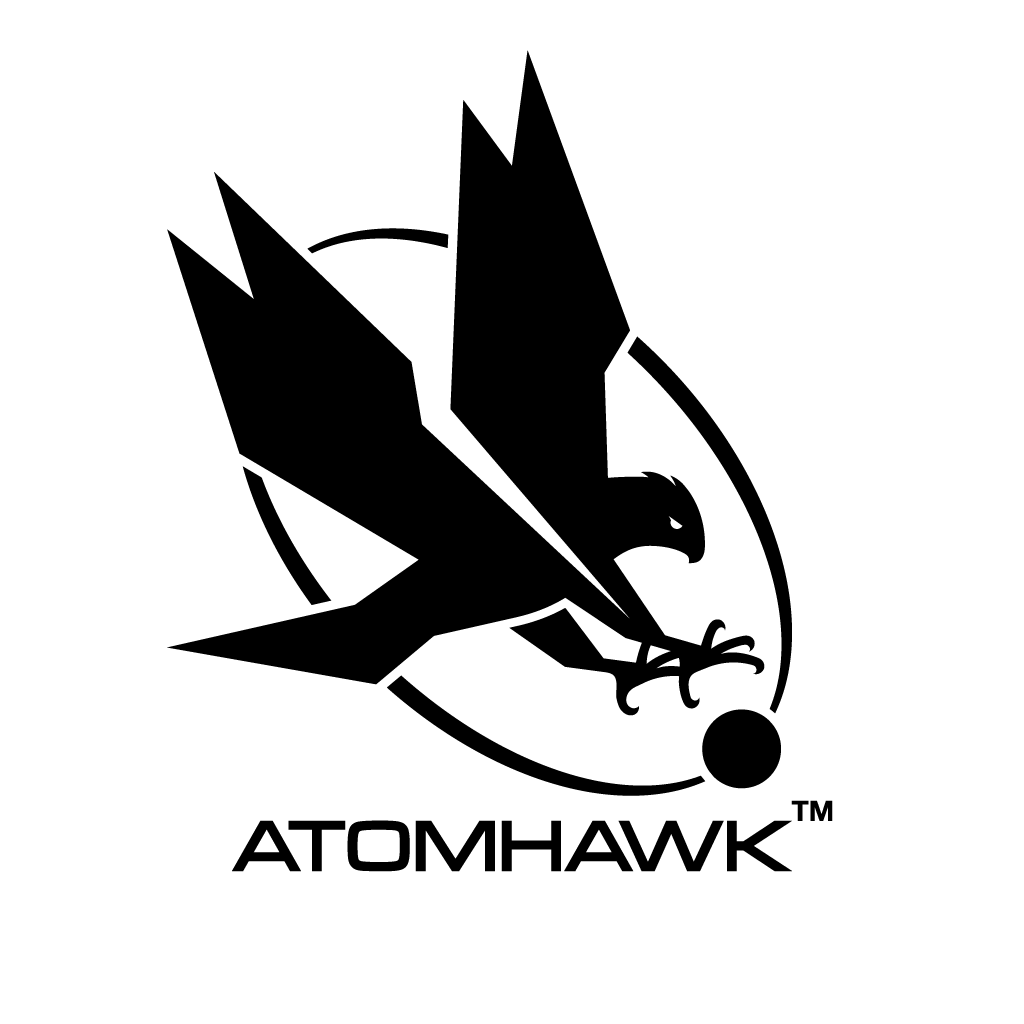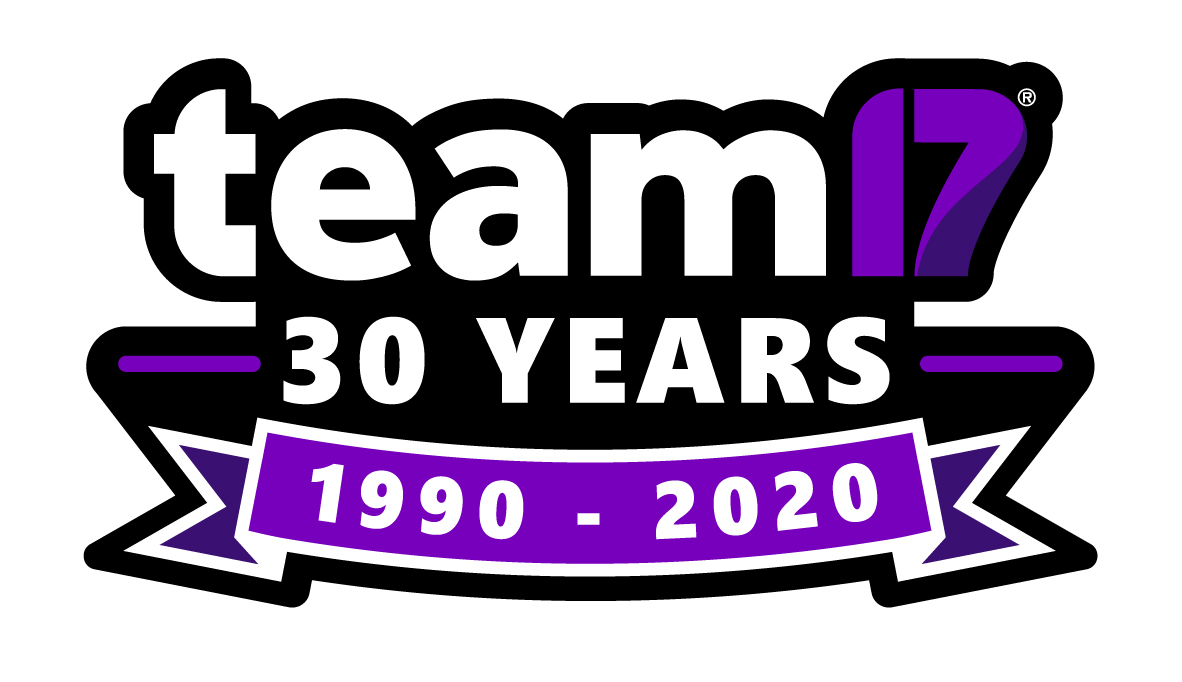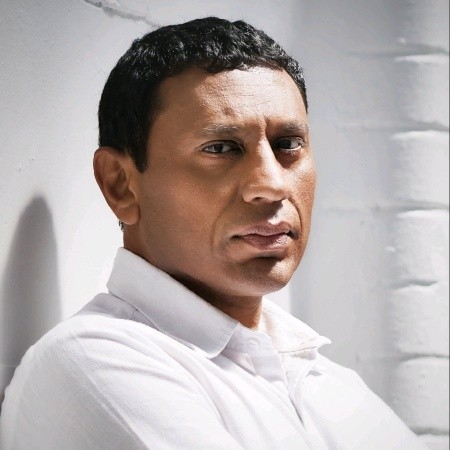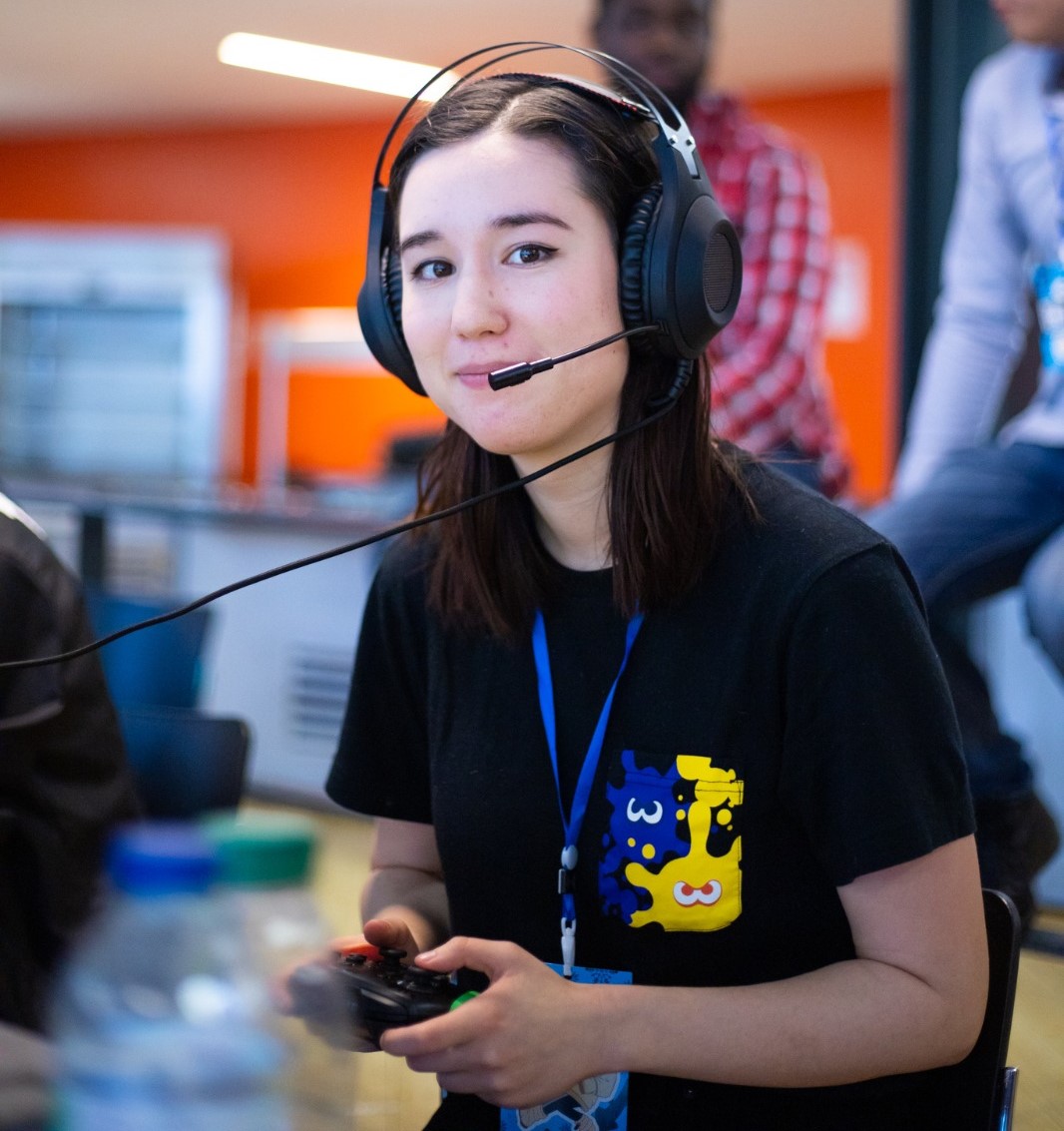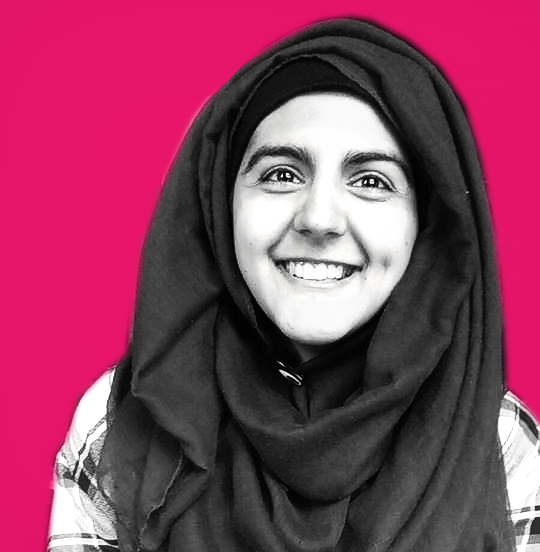 Zakia Abdullah
Art and Creative Content Manager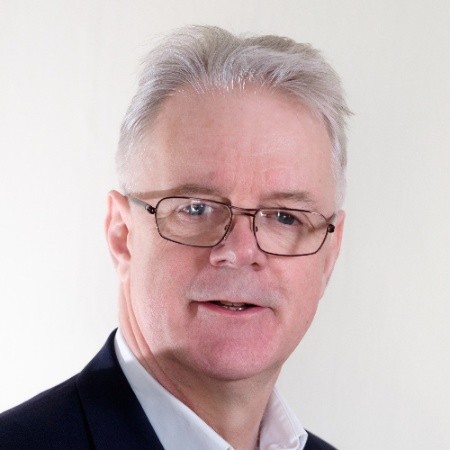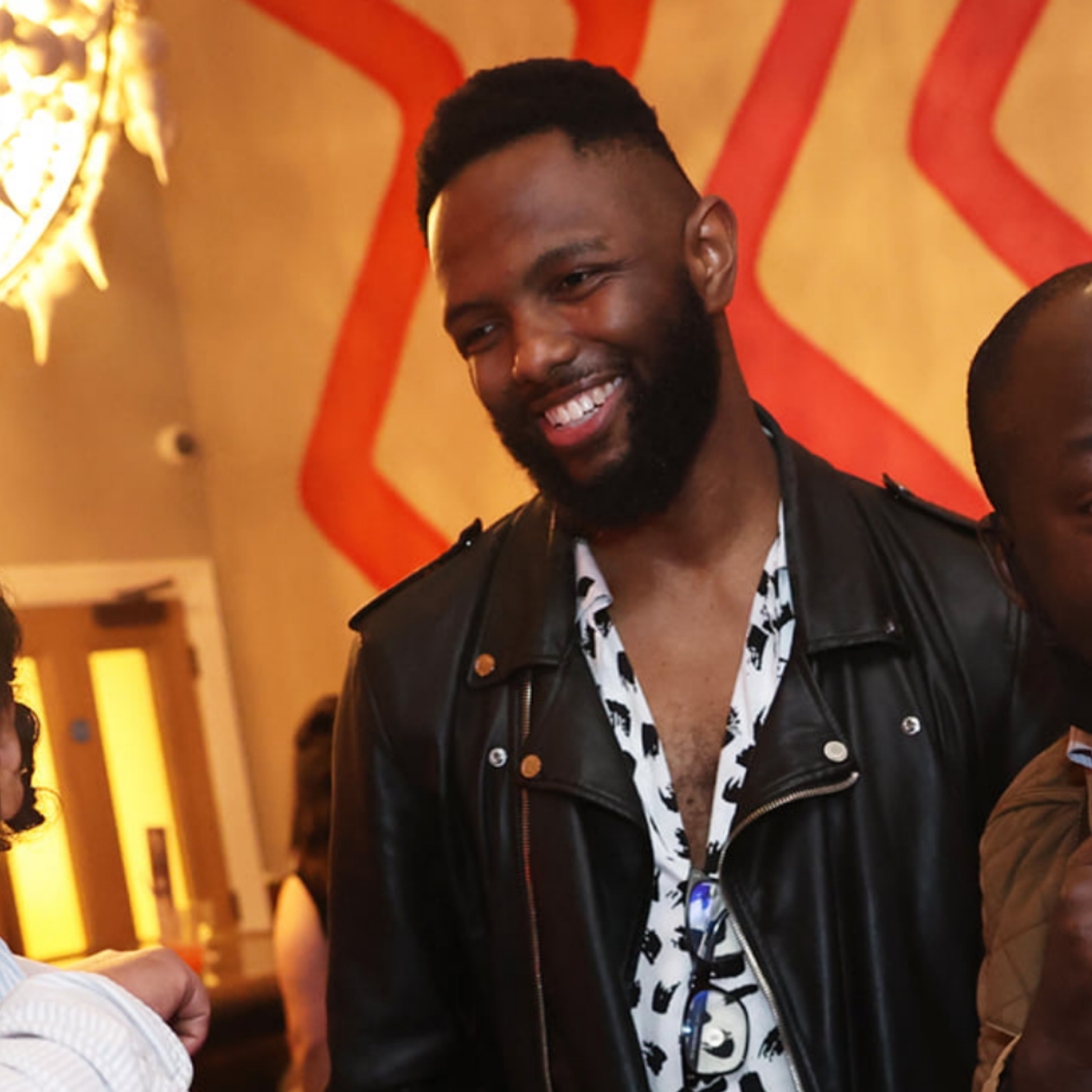 Jerreau Henry
Content & Social Media Manager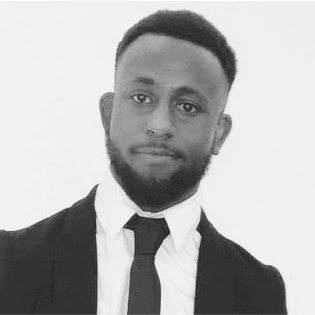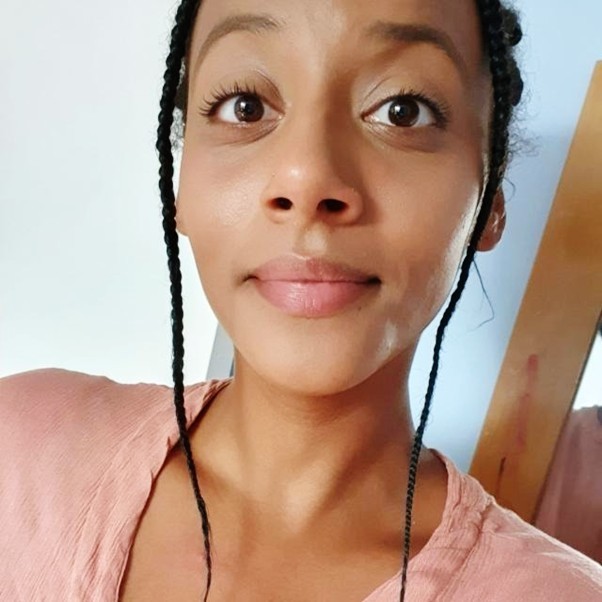 Bianca Fogah
Marketing Manager
Get in Touch
If you care about improving equality, inclusion, and diversity (EDI) within gaming, then we'd love to hear from you! For any projects, inquiries, collaborations, or if you'd like to get involved with BiG, please feel free to drop us a message via the form below or at info[AT]bameingames.org. If you love gaming, meeting new people, and would like to help make the industry a more diverse and equal place (which is also an economically advantageous, as it is the foundation for innovation and stronger and more diverse products)